Our Services
High Speed Wifi
Use the internet while relaxing with our Wi-Fi services
Room Heater
Heat your room with suitable and cozy temperatures
Restaurant & Bar
2-3 minutes walking distance there are plenty of choices
Remote Work
Spacious lobby area perfect to spend time chatting with friends or working.
Car Parking
Public parking facility available
24 hours hot & cold water
Comfort yourself with hot and cold water as per the requirement
Central location, within walking distance to the park, train station and city center. It looks like it is recently built or renovated. Easy and fast check-in and check-out, the receptionists are kind and helpful. I stayed in a standard double room, which was very clean and nicely decorated. The bed was huge, had a small balcony and included a table for 2 persons and a mini fridge. Enough storage space. The bathroom had a big bathtub, free toiletries, towels are changed daily. You get free wi-fi. The experience was a great one and the place looks better than most places in the area with a similar price.
Georgiana U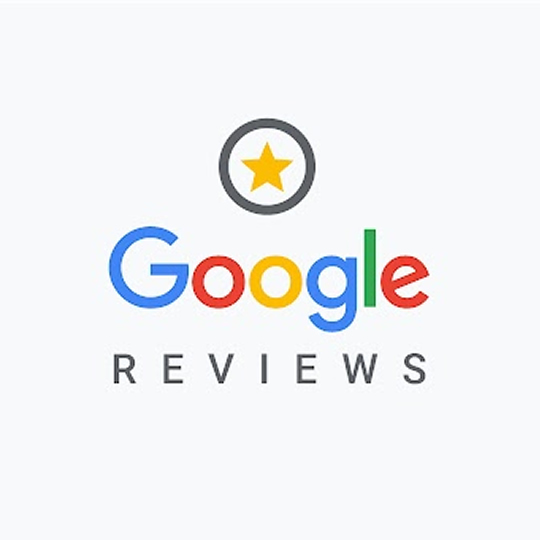 Bathrooms a bit small but other than that a lovely hotel, clean and with a nice interior design, different from today's simplicity.
Laelys S.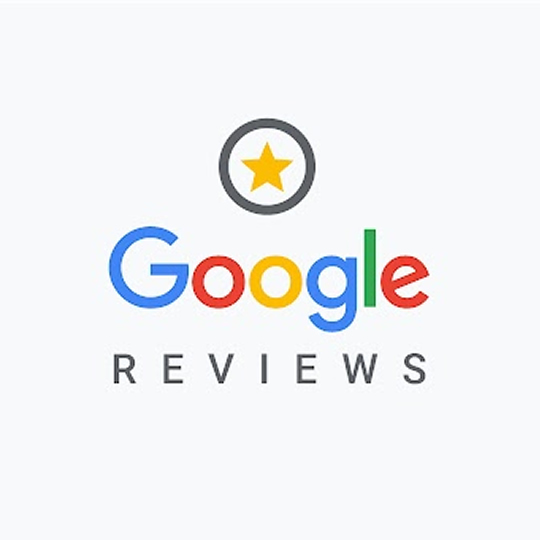 Beautiful, elegant and cozy place! Old building but new look, well cleaned and very polite employs. The place is next to the central park, in downtown, near to every interest point.
Mihaela Elena M.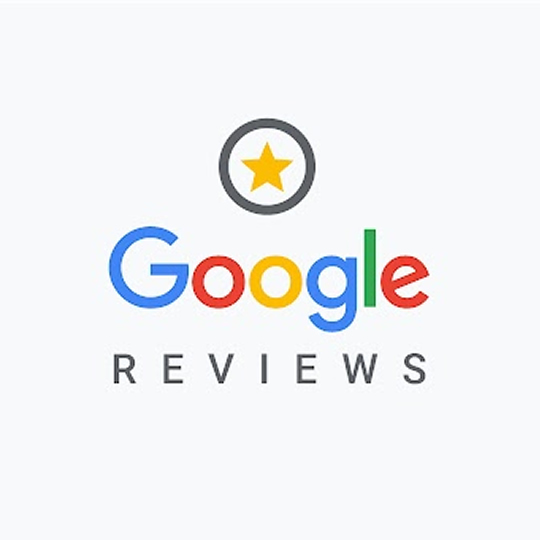 Amazingly beautiful hotel! Sparkling clean, parking provided and the personnel were quick to accommodate any requests.
Ana-Theodora B.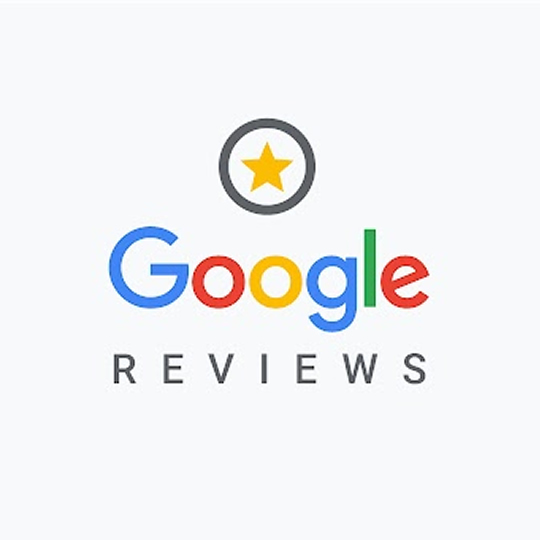 Very good stay! Courteous staff, excellent room very well decorated and quality furniture and with balcony. Very good location in Sinaia because next to the train station and the tourist center. In short, nothing to say! Very good !
Maxime C.